Welcome from the Head Teacher
Welcome to our thriving primary school, where every child is valued and cherished as a unique individual!
As the Head Teacher, it is my great pleasure to extend a warm and heartfelt welcome to all pupils, parents and members of our wonderful community.
Our one form entry school is more than just a place of learning; it's a close-knit family that nurtures and supports each and every member. We take great pride in cultivating a small community feel, where everyone knows each other by name and where friendships flourish. This environment allows us to create a safe and inclusive space where children feel a true sense of belonging.
One of the most special aspects of our school is the welcoming atmosphere that greets you as soon as you step through our doors. From the cheerful greetings in the morning to the friendly smiles throughout the day, we strive to make each person feel valued and respected. Our dedicated staff are passionate about creating a positive and encouraging environment for all, ensuring that every child feels empowered to reach their full potential.
At Burfield, we believe in the power of collaboration and partnership. We actively engage with parents and the wider community to build strong relationships and foster a shared responsibility for our children's education. We understand that education is a collaborative effort, and together, we can inspire a love for learning and help children flourish into confident and well-rounded individuals.
As Head Teacher, I am dedicated to providing a school where every child feels happy, safe, and valued. We strive to create an environment where children can explore their passions, develop their talents, and build a solid foundation for their future. Together, with our amazing staff, supportive parents, and engaged community, we will continue to make a difference in the lives of our students.
Once again, welcome to our thriving primary school! I look forward to embarking on this journey together, as we nurture and empower the leaders of tomorrow.
Mrs Danielle King
Head Teacher
Celebrating success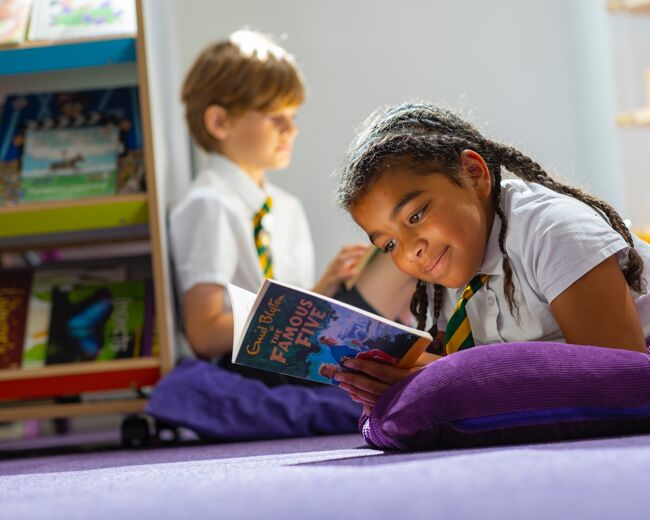 83%
Phonics
75% National (2023)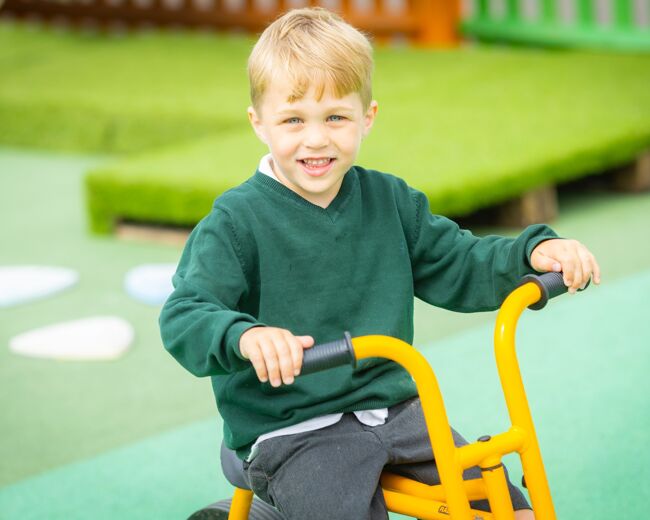 TBC
out of 25
20.4 National (2023)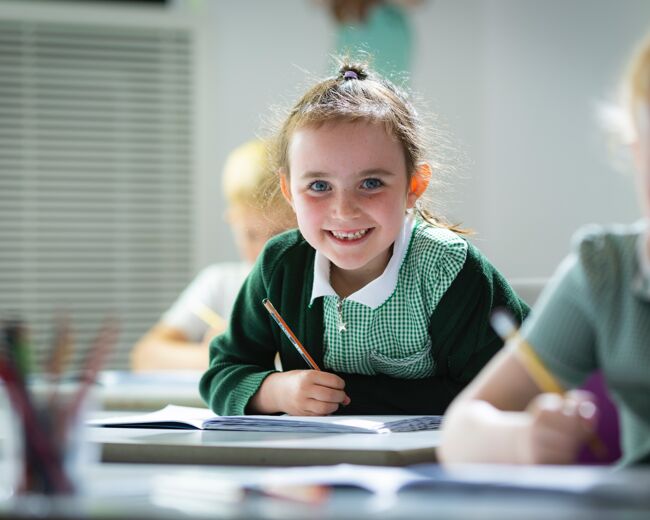 67%
Maths
73% National (2023)
50%
Reading
73% National (2023)
63%
Writing
71% National (2023)
43%
Combined
59% National (2023)